Welcome Home! – Family Returns from Burundi!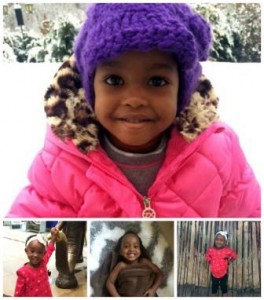 The only news that can put a bigger smile on our faces than that of a child being matched is the news that a child has come home to live with their new Forever Family. With that said, we are DELIGHTED to announce that a family in our Burundi adoption program has just returned home with this beautiful girl! We are so incredibly happy for her and her new family as they begin to settle into their new lives together. Congratulations from all of us at GWCA and CAN!
If you are interested in learning how you can get started with your adoption journey, contact one of our CAN Matching Specialists or visit our CAN Waiting Child Photo Listing today!
Not sure which program might be the best fit for your family? Speak with one of our adoption specialists today to discuss your options, or request a Children of All Nations Information Guide to see an overview of each of our adoption programs.