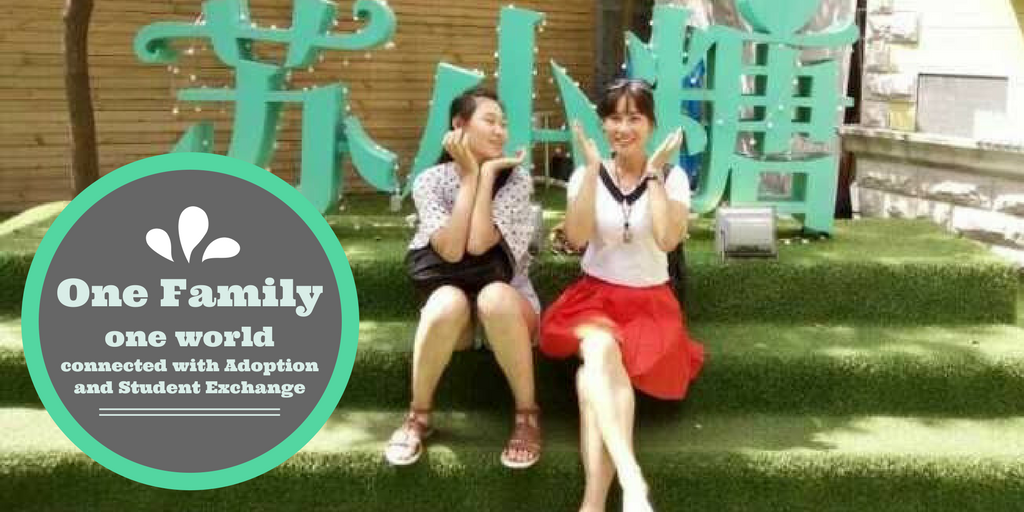 Student Ambassador Exchange (SAE) Mission: Student Ambassador Exchange is operated by its parent organization Children of All Nations. Our mission at SAE is to provide high quality educational opportunities that promote the exchange of education, knowledge, and culture between the United States and other countries in the world. Our programs hope to connect lives, share experiences, and forge lifelong friendships.
It is our belief at SAE that a broader understanding of cultures different from our own can make a better world for tomorrow.
Why Host an Exchange Student?
Hosting exchange students is a way to add culture and richness to your life. You can teach your children about other traditions and ways of living outside the United States, and hosting a foreign student is a great way to achieve it in your own home!
By hosting an exchange student, you will learn firsthand the exciting traditions and ancient customs from a citizen of the country.  It is also a special time for the student to experience what it is like to be part of an American family.
What are Exchange Students Like?
High school students who apply through Student Ambassador Exchange demonstrate enormous potential in and out of school! They are brave to come to a whole new country for an entire school year. They are smart to pass exams required of every student for entry – but most importantly, they are excited to be a part of the amazing experience that awaits them!
They are typically between 15-18 years old and are thrilled at the chance to do a year of study here in the US! Beyond that, they each come with their own interests and personalities. Most of our students come from small, close-knit families. With time, these students will adjust to their new surroundings and become a part of your daily routine too!
Host Family Requirements
Potential Host Families are:
Passionate about learning about new cultures
Excited to introduce students to American customs
Willing to help with transportation as needed
Ready to step into a parenting role for the student
Able to provide space to host a student
Able to provide three daily meals for the student
More Questions? Visit our Host Family FAQs page to get your questions answered!
How to Apply
If you and your family are ready to host a foreign exchange student and provide the opportunity of a lifetime, please contact us at 512-323-9595 or email us at info@saeglobal.org! Fill out a FREE SAE Host Family Application today to get started! Check out our photo listing to meet available students.