CAN has worked in many countries over the years. Here are some additional international adoption program countries we have worked with in the past: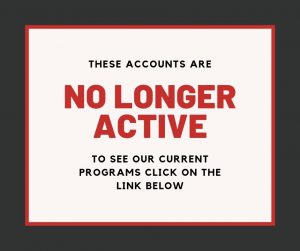 You are welcome to click on the links above to read more about these countries and their adoption programs. Please note that as these programs are no longer active, these pages are no longer kept up to date.
To see our current international adoption programs, please go here.