Valentines for Haiti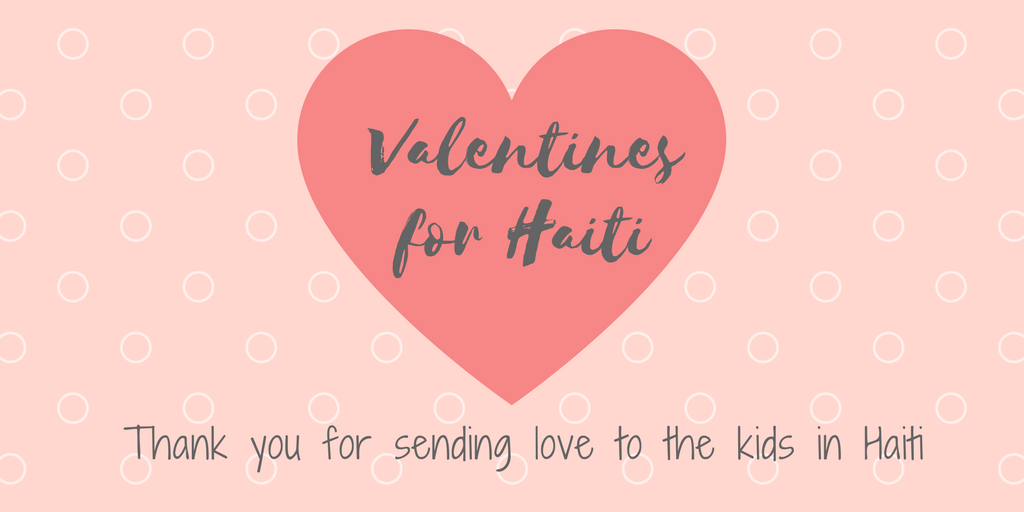 A big thank you from all of us at GWCA and CAN for sending love to the orphans in Haiti for Valentine's Day! We sent over 200 valentine cards, stickers, and cake to the kids. Because of you, these kids spent Valentine's Day feeling special and loved. Check out pictures of their Valentine's celebrations below!
If you want to send something special to the kids in Haiti, it's not too late! You can order a cake package for any occasion. For more ways to help the kids, please contact our Adoption Counselor Hilary at hilary@childrenofallnations.com.
Resources