The Countdown to Haiti Begins!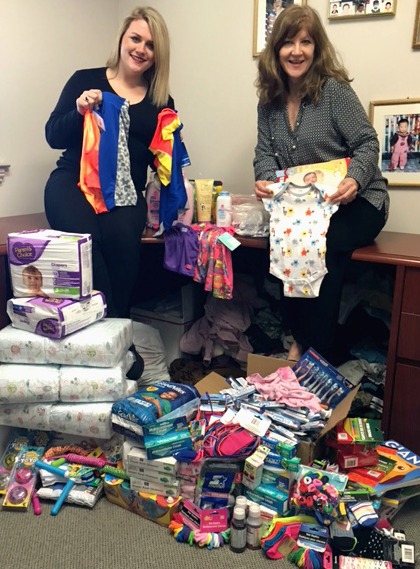 In just three days a few of our lucky staff members will be traveling to Haiti, where they will be visiting with each of the orphanages that Children of All Nations is partnered with and delivering all of the AMAZING gifts that we received during our Haiti Holidays donation drive!
We have been absolutely blown away by the support from the community, as countless families have sent in items to donate to the Haitian orphanages. We have received toothbrushes, toothpaste, diapers, medicine, lotion, clothes, and so much more! It is with full hearts that our staff members prepare for their journey. Visit our blog again next week for an update on their adventure!
If your family is interested in adopting a child from Haiti, the Matching Specialists at Children of All Nations would be happy to provide you with more information! Our Haiti adoption program offers both a Healthy Track program, and a Waiting Child program. Each year there are a limited number of spots available in the Haiti Healthy Track program, and we are currently accepting applications for our 2016 spots. Contact Children of All Nations today to learn how you can claim yours!
Learn more about adopting from Haiti! | Contact the Matching Specialist