Rumblings in Latvia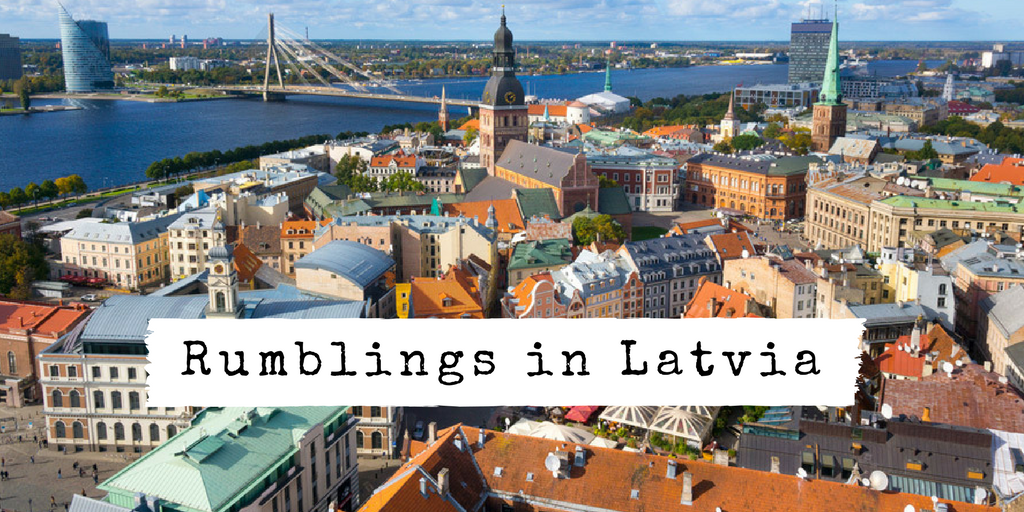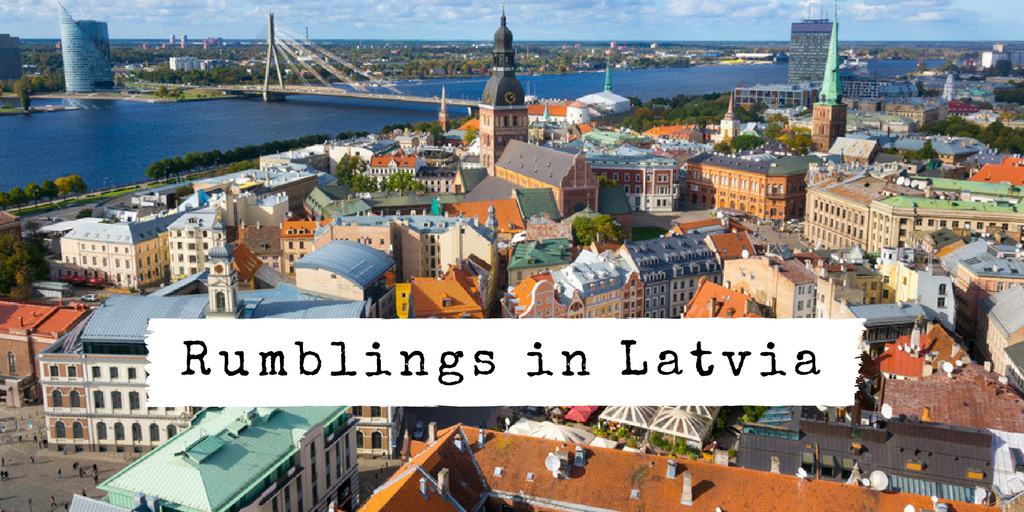 International adoption laws and legislation are constantly changing and evolving, sometimes leaving agencies, families, and children unaware of how things will end up. It never gets any easier to hear that proposed changes can negatively impact the overall welfare of the children. That unfortunately is the case we are seeing with Latvia currently. The political climate in Latvia has been very tense lately, since the Minister has been getting a significant amount of domestic pressure to prioritize keeping the children with Latvian families in Latvia. As ideal of a situation this is, it is sadly unrealistic, continues to build more barriers, and narrows their chances from finding their forever homes.
On December 8th, the U.S. Department of State issued a notice confirming that the Latvian government has proposed changes in regulations of hosting programs and international adoption (full notice can be found here). To summarize what is being proposed, they would like to limit the hosting program to only children living in orphanages who are 12 years old and up. For adoption, they are seeking to limit intercountry adoption to only children living in the orphanage or those living in foster care with serious medical conditions.
We'll keep you updated on whether or not the Latvian government passes this legislation on our website blog and Facebook page. Even if these legislative changes go into effect, that does not change our agencies' goal to help advocate for as many children as possible. If anything, this is a call to action to help be the voices for these children. If your family is ready to make a lifelong impact on one of these children's lives, please consider hosting during our summer program or beginning your adoption process. Contact me today at katie@childrenofallnations.com for more information!
-Katie, Latvia Hosting Program Coordinator and Latvia Adoption Counselor