National Adoption Month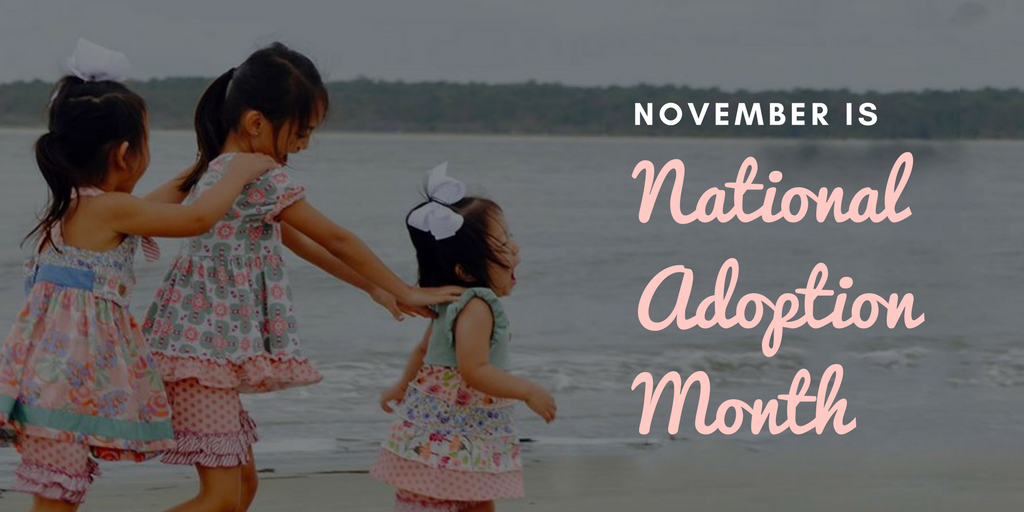 November is National Adoption Month! Did you know that 140 million children worldwide are estimated to be orphans? This month, our focus is to spread awareness for the children who are waiting to be adopted. Every child deserves a loving family to call their own and to feel wanted and needed. Together with your help, we can raise awareness about adoption and ensure these kids find their forever families.
Here is a sneak peek of what's coming this month:
Featured Waiting Children
Answers to the top questions about adoption
Information about the most common special needs in adoption
Reasons to adopt an older child
Family adoption stories
Volunteer opportunities
And more!
Stay tuned on our Facebook page, China adoption blog, and Children of All Nations blog for the latest adoption information!
Resources
– Learn more about our adoption programs
– Visit the China Waiting Child Photo Listing
– Visit the CAN Waiting Child Photo Listing
– Contact an adoption specialist