Haiti Holidays Update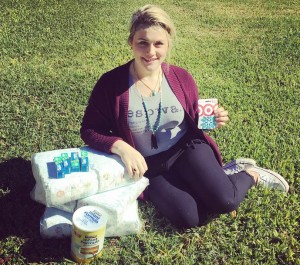 We're two weeks into our Haiti Holidays donation drive, and are so excited to see that families are already starting to send items in! We are so appreciative for each of these gifts, as they are all going directly to the orphanages in Haiti that CAN is partnered with.
We will be collecting the goods up until the time that our staff travels to Haiti in February, so if your family is interested in contributing, please send one of the items that the orphanages have requested, or a gift card so that we can purchase the item on your behalf. For more information contact our Haiti Matching Specialist today!
Together, we can give the children of Haiti something to celebrate!
Items Requested: 
– Diapers*
– Lotion*
– Wipes*
– Clothes*
– Formula*
– Tooth brushes*
– Toothpaste*
– Swim Diapers*
– Packaged New Underwear*
– Small containers of bubbles
– Inflatable beach balls
        *Urgent need
All contributions can be sent to the following address:
Children of All Nations
ATTN: Hilary
248 Addie Roy Road A102
Austin, Tx 78746