"Haiti Holidays" Donation Drive
Haiti Holidays
"We make a living by what we get. We make a life by what we give."
In the midst of the holiday season, it's easy to lose sight of how fortunate we are. Unlike so many orphans around the world, we have the opportunity to spend the holidays surrounded by family and friends as we eat feasts and open presents. So this holiday season, Children of All Nations is providing a way to give back, with our "Haiti Holidays" donation drive!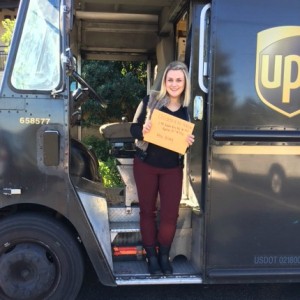 This coming February, Children of All Nations will be sending a team to Haiti to meet with each of the orphanages that we partner with, and we want to send them off with a suitcase full of gifts! We've reached out to each of the orphanages and they've provided us with a list of items that they are in need of (below).  We are asking any families that are interested in contributing to our donation drive to send us an item from the list or a gift card to a store such as Walmart or Target so that we can purchase the item on your behalf. Please take a photo when sending your items in the mail or dropping them off at our office and email them to hilary@childrenofallnations.com. 
Let's give the children of Haiti something to celebrate! 
Items Requested: 
– Diapers*
– Lotion*
– Wipes*
– Clothes*
– Formula*
– Tooth brushes*
– Toothpaste*
– Swim Diapers*
– Packaged New Underwear*
– Small containers of bubbles
– Inflatable beach balls
        *Urgent need
All contributions can be sent to the following address:
Children of All Nations
ATTN: Hilary
248 Addie Roy Road A102
Austin, Tx 78746