Arrival in Haiti
I'm riding in the back of a truck and the smells, busy streets, and constant honking always make me feel at home–as if I have lived a life before this one in Haiti.
But, this experience has been different for me. The group is all leaving today, and I did feel somewhat anxious about how this would all pan out. Do I remember how to get to the guesthouse from the orphanage? Will they like what I have planned? Will the group get along? These thoughts swarmed through my head as I was waiting for everyone to arrive. Day one came and went, and the rest of the days followed. Everyone was enjoying the activities and loving Haiti.
I have never felt more joy than I have this week. I have had the opportunity to share something with an entire group that I am so passionate about and help ignite that fire in them as well.
Haiti is a special place, and in my opinion you can't even describe it– you have to experience it.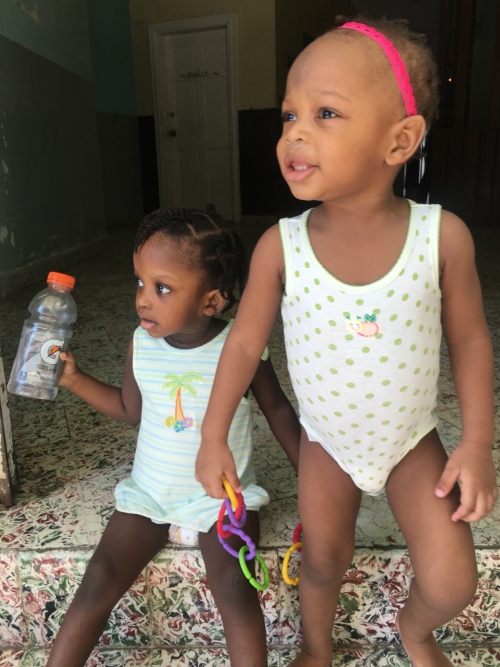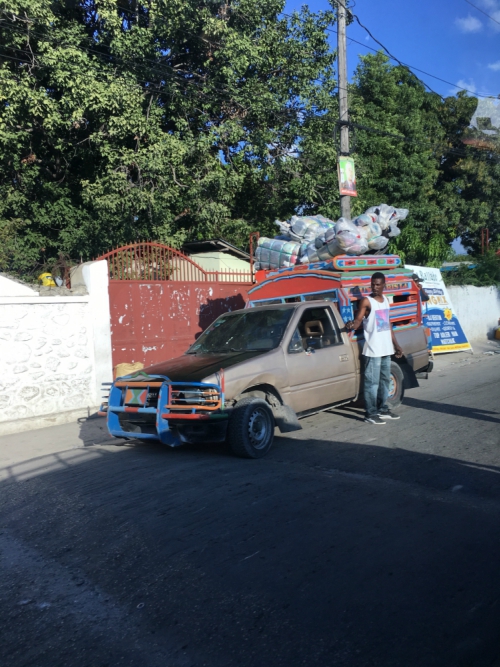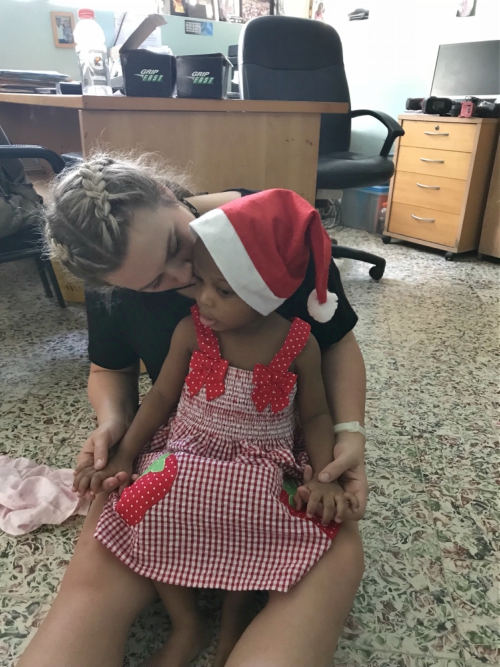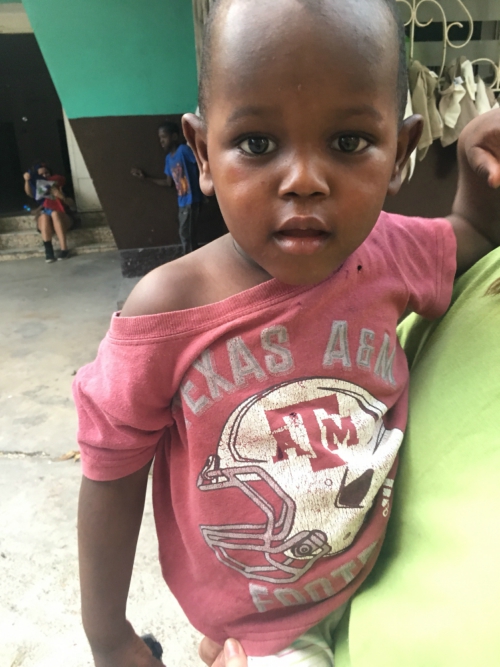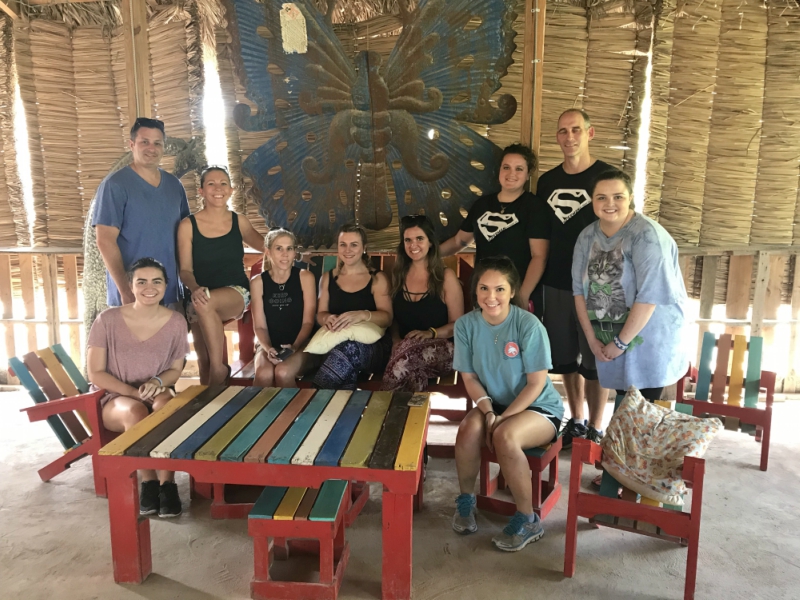 I will blog more about this week and what all has happened soon!
-Hilary Clemons, Senior Adoption Counselor/Orphan Care Team Leader
Resources