Good News for CAN Programs!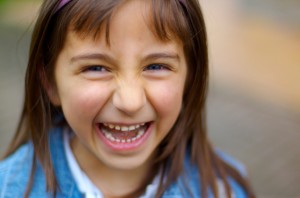 There has been a lot of excitement in our CAN programs lately! We are always so happy to get news of a family receiving a referral or traveling to bring their kiddo home forever. Here are a few of the most recent updates from CAN:
If your family is interested in learning how you can begin your adoption journey with one of our CAN programs, please contact our matching specialists today!