8 Referrals This Week!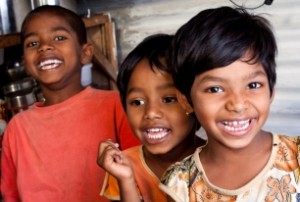 We have loved watching so many referrals come in for so many of our CAN countries. We have 4 MORE referrals this week from Philippines and 2 from Latvia! Add this to the 6 referrals last week and its clear to see that great things are happening with Children of All Nations!
Most of our referrals lately have come from the Philippines, we are still accepting applications for our healthy referral program for the Philippines where families can wait to receive a referral for a child age 5 and under that is healthy, the only catch is that you are not allowed to choose gender. The Philippines is a great program and a very reliable country. Contact one of our International Adoption Consultants today to see if this is the right program for you!
Lacee@childrenofallnations.com