5 Steps to Start Your Adoption Journey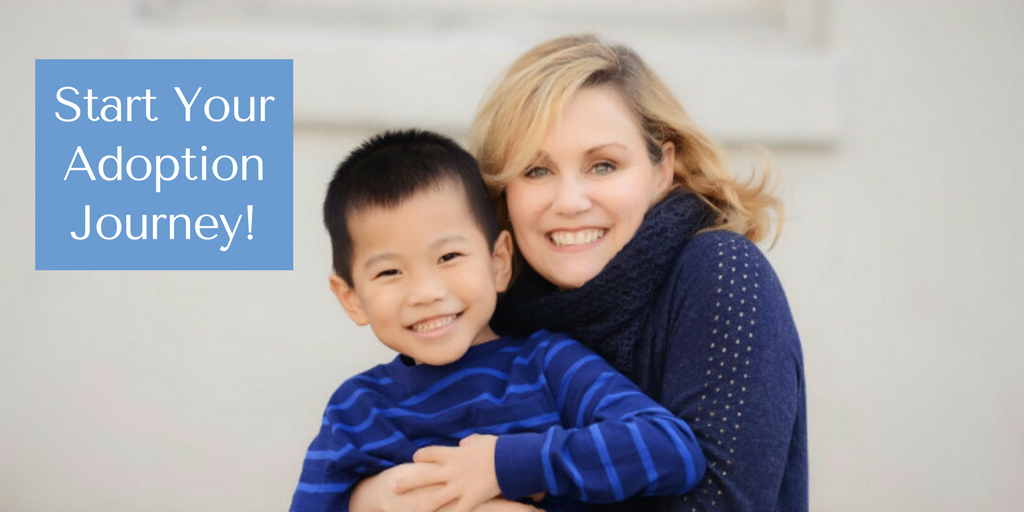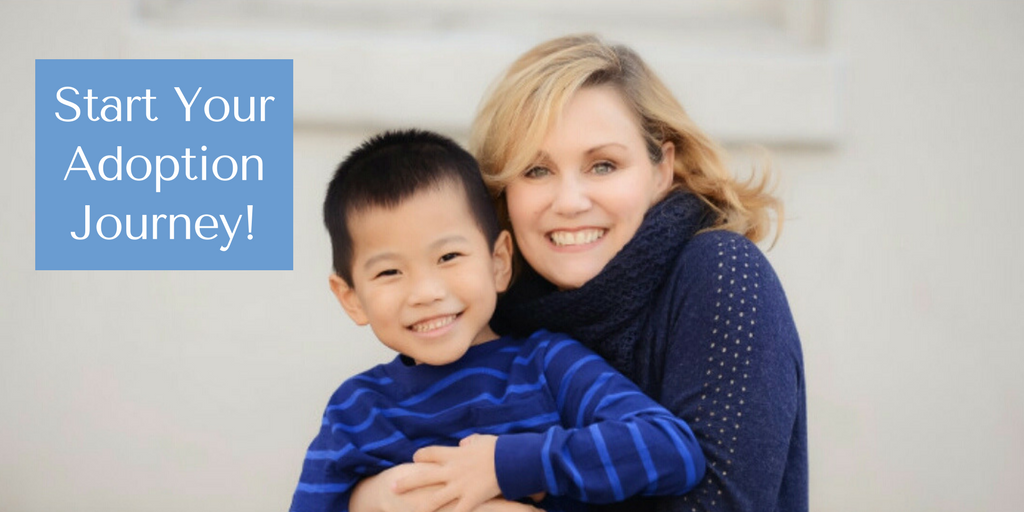 1. Connect with Our Matching Specialists
GWCA and CAN's matching specialists are here to help you find an adoption program that's right for your family. Contact us today to take advantage of our free adoption consultation offer and speak directly to one of our adoption specialists! You can reach us at 512-323-9595 or info@childrenofallnations.com.
2. Review Your Eligibility
Each country that GWCA and CAN works with has its own set of eligibility requirements. These requirements are set by the countries themselves, and not by GWCA or CAN. If you have any questions regarding your eligibility for a specific country, please contact us today!
Here are links to some of the eligibility requirements for GWCA and CAN's programs:
3. Consider Your Adoption Parameters
One of the most important steps to beginning your adoption journey is figuring out what you are open to in terms of your adopted child's age range, gender, and possible special needs. Often, the more open a family is in their adoption parameters, the quicker they'll receive a match!
4. Learn more about GWCA and CAN's Waiting Children
If your family is open to adopting an older child, a child with special needs, or a sibling group of two or more, our Waiting Child adoption programs might be right for you. Many of our Waiting Child adoption programs provide families the chance to play a role in the matching process (in reviewing a child's file), and often you can be matched right away!
Visit GWCA and CAN's Waiting Child photo listings!
5. Apply Today!
Once you've found the program that's right for you, the next step is to go submit your application!