3 New Referrals for Haiti Adoption Program!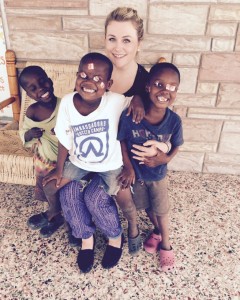 We are so happy to announce that CAN has recently received THREE more referrals for our Haiti adoption program! We are so excited for these families and their kiddos, as they are one step closer to being united. Congrats to these families from all of us at GWCA and CAN!
Our Haiti adoption program has both a Healthy Track and a Waiting Child program. Our Healthy Track program gives families the opportunity to be matched with a medically healthy child as young as 2.5 to 5 years old! Each year we are given a limited number of spots to fill for this program, and we are currently accepting applications! If you're interested in learning how your family can join our Haiti Healthy Track adoption program, contact our CAN Matching Specialists today!