10 Kids Home On Time for Spring Break!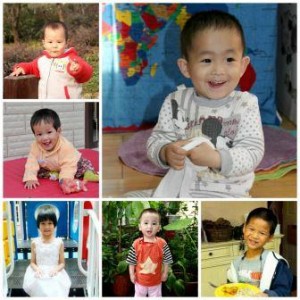 What an exciting time this has been for both our GWCA and CAN adoption programs, as 10 kids are coming home just on time for Spring Break! Having worked with each of these families throughout their adoption processes, we know how eager they are to welcome their newest members home forever, and we are so thrilled that the time has come. CONGRATULATIONS from all of us at GWCA and CAN!
We are so incredibly happy for each of these amazing families and the kids that they are welcoming home! If you are interested in learning how you can begin your adoption journey, contact our Matching Specialists today!
#WelcomeHome #OrphanWarriorWednesday