Typhoon Haiyan Relief Fundraiser
On November 8th, one of the worst typhoons in the history of the Philippines struck the middle of the country, killing over 4,000 people, and 1,602 are still missing. More than 9 million people have been affected, 4 million of whom are displaced.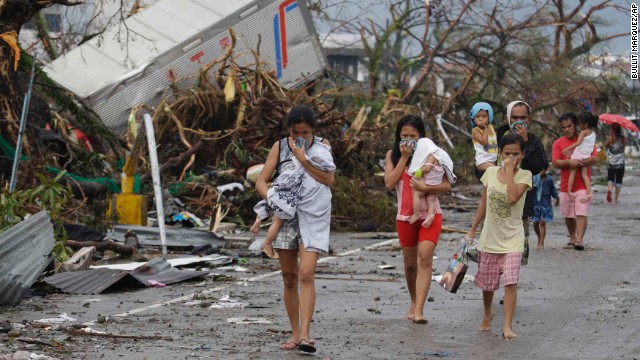 Children of All Nations has been committed to the Philippines since 2009, and we work closely with the Intercountry Adoption Board to help Filipino children in any way we can, from hosting and adoption, to orphan care. We are currently collecting donations for disaster relief to help the victims of the hardest-hit areas.
The Intercountry Adoption Board has recommended NORFIL Foundation as the receiving organization for our fundraising efforts. NORFIL is currently in desperate need of funds to evacuate children, mostly babies, and their caretakers from the disaster zones and provide them water, food, formula, clothing, etc. Our GOAL is to collect $2,000 to send to NORFIL for this evacuation process by December 1st. We will send the funds promptly on December 2nd, so please help us meet this goal by the deadline. We are racing against the clock to evacuate these children! They are stuck in the disaster zones with nowhere to stay, and very little access to clean water and food without your help.