Video Challenge – Win up to $250!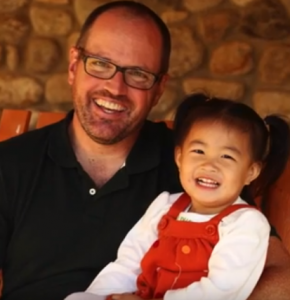 Join the GWCA/CAN Video Challenge for your chance to win $250!
1st Place – $250
2nd Place – $150
3rd Place – $100
All families that would like to participate should submit a video that is one minute or longer in length, by December 1, 2015. We are looking to use these videos as a way to spread awareness about the wonders of International Adoption, and encourage any families interested in growing their families to reach out for more information. Submit your videos to
ana@gwca.org
today!