URGENT: Tom Needs a Family!
At GWCA/CAN we know that sometimes waiting kids just need a little bit of extra advocacy and support. We know that their future family is out there, we just haven't found them yet! That is why sometimes there are special circumstances when we like to highlight a specific kiddo that comes across our desk. Tom is one of those cases. This little guy from the Philippines needs a home desperately. Can you help us find one?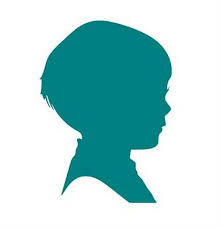 Name: Tom
DOB: 01/2008
Age: 5 yrs
Gender: Male
Tom was born with a cleft lip which has been corrected. He was unable to receive proper care from his birth mother and was removed from the home by a social worker. Tom was brought to a development specialist at 3 years old for a language delay. He has been diagnosed with an overall Global Developmental Delay. Tom suffers from hearing loss in both ears and needs the use of hearing aids. He is able to use single words. 
Tom enjoys gong to the development sessions at the Early Childhood Care and Development Center. His is described as friendly and affectionate. He enjoys meal time and feeding himself. Currently, Tom resides with a licensed foster family. 
**For more information on Tom please contact leighanne@gwca.org**