Philippines Adoption Information Webinar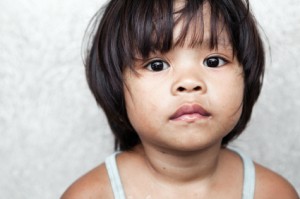 Are you interested in learning more about our Philippines Adoption programs? Children of All Nations will be holding a Philippines Adoption Information webinar on Tuesday, August 25th at 6PM CST. This webinar will provide an overview of each of our Philippines programs, including Philippines "Regular Track" adoption, Waiting Child Adoption, Relative Adoption, and Hosting.
Click here to register for our webinar, or contact us today for more information!