Orphan Hosting – VIP Registration Now Open
Orphan Hosting – VIP Registration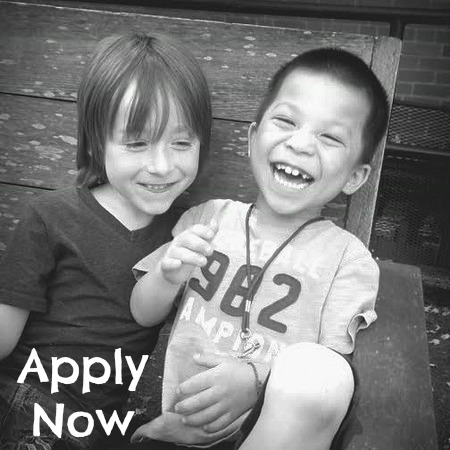 Our team will be traveling to China next week to personally meet with our host children. Our goal is to get to know the kids and better understand their needs so we can find them them the perfect family. We are thrilled to be working directly with 3 partner orphanages in China for this host program. GWCA and Children of All Nations will be managing this hosting program on our own, the CCCWA has indicated that our 18 years of experience in China is more than enough to successfully execute this program ourselves.
The photo listing of children will be available to VIP families for priority matching September 20th. For all other interested families the list will be available at a later date. To become a 'VIP' family, you must be one of the first 40 families to apply by September 19th.
VIP Registration Includes:
– Priority Matching
– Free CCCWA Keepsake Book
– Exclusive early viewing of child list
– Tax deductible fees
Please note we always need host families for our children's chaperones! These chaperones are social workers and orphanage caretakers who come to support the children during the program. They are excited and motivated to be here, and love to share their culture with you! Our Chinese chaperones usually speak a little English, but love to learn it while here. Our Filipino chaperones speak fluent English. BOTH love to cook their delicious country foods for your family. If you are interested in a great cultural experience by hosting a chaperone, please let us know. It is NO COST to you to host a chaperone. All you need is a spare bedroom and an open heart and mind.
Do you have a passion for serving orphans, and a bit of spare time on your hands between now and the middle of October? If so, GWCA/CAN would like to consider you as a Home Safety Visit Provider. You can be paid for your work, and you would be contributing to an orphan's safe homestay in the U.S. For more information and to determine your eligibility to provide this valuable service, please fill out the following form: