New Referrals from Burundi!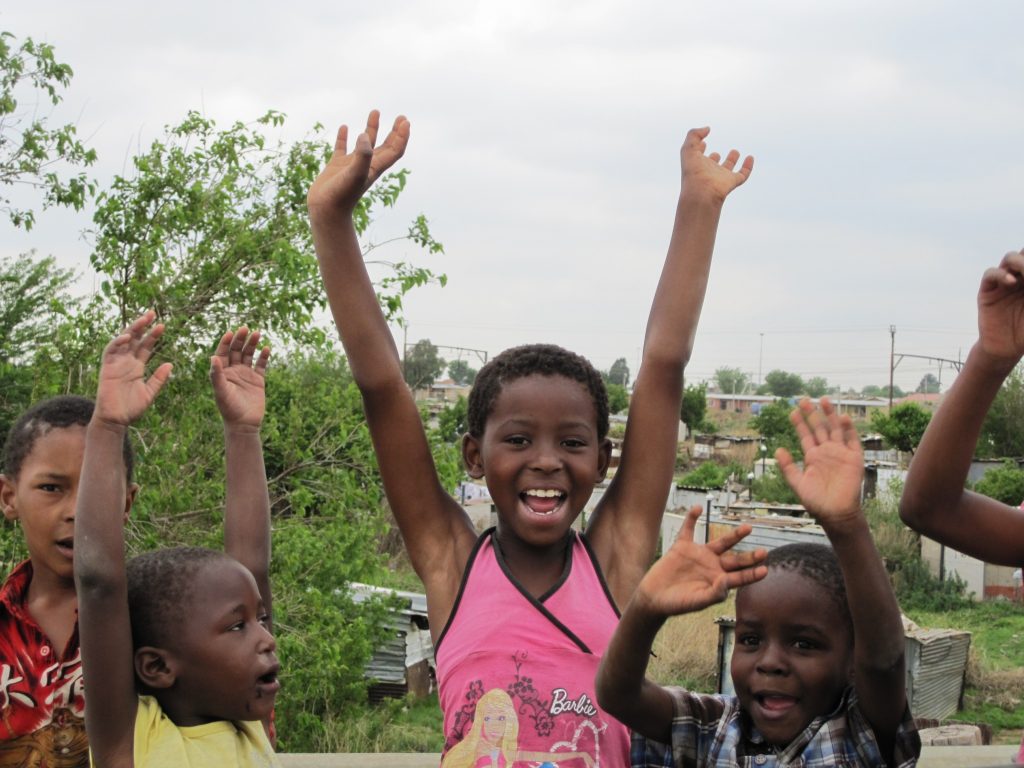 We're excited to announce that we've received three new referrals for families that are adopting from Burundi! A referral means that a child has been selected for a family. Congratulations to the families from all of us at GWCA and CAN! You're one step closer to bringing your little ones home forever.
Our Burundi adoption program offers families fantastic in-country staff support and the opportunity to be matched with a younger, medically healthy child. We have seen referrals range from age 1.5 to 12! If you're interested in learning how you can adopt a child from Burundi, contact our CAN matching specialists today!
Resources