Meet Lora VanHoogstraat!
We are excited to give our families a little glimpse of the staff here at GWCA and CAN, so that you can see who we are and why we love doing just what we do. Every day we come to work and love to connect with our families, but now we are going to show you whose faces are behind every phone call, letter and E-mail received.
This week we want to introduce you to someone that works so hard that she makes the rest of us look bad, our Dossier Specialist, Lora VanHoogstraat! By description, Lora's job is one that requires dedication, hard work and paying attention to the little things. Fortunately for us, she embodies those characteristics!  We like to say that this job is not for the faint-of-heart, and she knows this more than anyone. She goes above and beyond at all times, and for that she is very loved. Today we are thankful for Lora's commitment to our purpose. She's a gift to our families and our agency.
So without further ado… Meet Lora!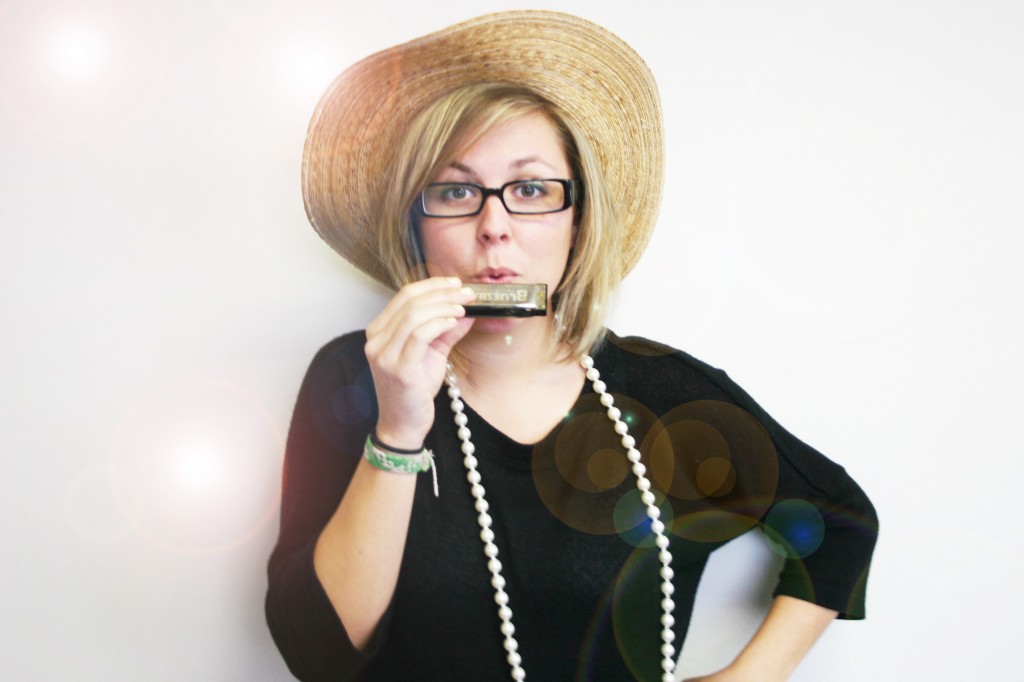 What is your job title and description here at GWCA?
Dossier Specialist – Advise, advocate and provide knowledgeable information to families working through the dossier process.  From the very beginning whether they are already matched with a particular child or whether they are waiting to receive their LID, I am there every step of the way until dossier is sent to China!
How long have you been working at GWCA?
May 2012
What do you enjoy most about your job?
I love making the "dreaded paper chase" process as smooth and exciting as possible. It is the first big step in the adoption journey and I like that I am able to make it enjoyable.
When a family signs up for the Dossier Dragon Service, it allows me to take some of the burden off of their hands. Maybe I'm a little bit of a control freak, but I love that it helps families worry a little less.
Finally, I enjoy talking to families about their little ones, advocating for families and most definitely receiving pictures when the adoption is complete!
What is the most difficult aspect of your job?
Working with outside government entities can be difficult. Sometimes documents going through the process can encounter delays that are not in my control.  It is difficult to have to explain this to the family especially when they are matched and have a little one waiting for them in China.
How have you grown personally from working at GWCA and with their families?
I have learned a ton! Not only about the adoption process as a whole, but how there are so many amazing families in this world. I never knew until working here that so many families considered a special needs adoption… and from another country! It continues to amaze me every day.
Why do you love adoption?
There is nothing to not love about adoption! It brings a family together. It makes a child who has had no control over his/her life thus far, be able to live a new life with a loving family. It brings hope to families who are not able to have children or who just want to expand their family to a child in need. It is an amazing process and I'm lucky to be a part of it!
Fun facts about Lora:
1. I am from the mitten. (That's what Michiganders call Michigan) Go Blue!
2. My boyfriend of 5 years and I recently purchased our first home.
3. I have 2 cats (although I am a dog person at heart), named Kiki and Pooka. They drive me crazy, but I love them.
4. I am a very picky eater, but breakfast tacos are my favorite food.
5. I might have an addiction to Groupon. This is not a paid advertisement- they just have great deals!
"Lora goes out of her way to make sure families feel comfortable and secure in the process for their China dossier. She answers all their questions, helps fill out all their forms, and goes above and beyond the call of duty to make sure her families are on the right path. Lora goes out of her way to help her co-workers anytime, and forges a positive attitude within the agency! Our families always walk away from the China dossier process feeling supported and ready for the next phase of their adoption journey!"- Lora's coworker