Meet Leigh Anne Graf!
We are excited to give our families a little glimpse of the staff here at GWCA and CAN, so that you can see who we are and why we love doing just what we do. Every day we come to work and love to connect with our families, but now we are going to show you whose faces are behind every phone call, letter and E-mail received.
This week we want to introduce you to someone that we don't think we could really live without around this office, our Vice President, Leigh Anne Graf! Leigh Anne is the kind of person that everyone can count on 7 days a week, 24 hours a day. Her empathy level runs deep and it translates into the way she so easily identifies with families, and serves them throughout their adoption journey. Leigh Anne can always be counted on to go that extra mile, and in today's world that is a hard quality to find. She truly inspires each of us to meet the bar that she has set- and we strive everyday to measure up.
So without further ado… Meet Leigh Anne!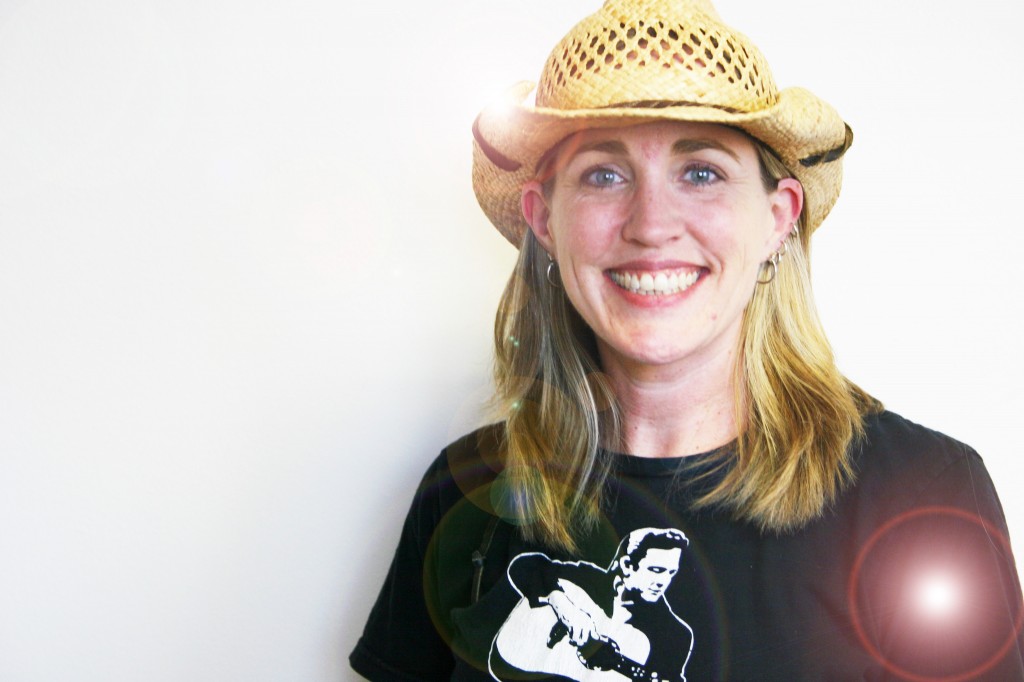 What is your job title and description here at GWCA?
Vice President of Great Wall and Children of All Nations. I have a variety of tasks that I work on throughout the agency. A lot of my work involves oversight/consultation for our international programs and staff, strategic planning, Hague and State licensing compliance, Quality Improvement, Program management, Staff Training and work with the Children of All Nations Waiting Child Program.
How long have you been working at GWCA?
I started with Great Wall in 1998.
What do you enjoy most about your job?
I love that each day is different and that I get to share the happiness and challenges of building families. I also love the staff we have here at Great Wall/CAN. Everyone is passionate about the work that they do and we have an amazing crew!
What is the most difficult aspect of your job?
Feeling frustrated when the bureaucracy and red tape of international adoption adds barriers and additional challenges to children uniting with their families.
How have you grown personally from working at GWCA and with their families?
In looking back at my time spent here – a few key things come to mind:
Children are resilient. Never, ever give up on their possibilities and potential – no matter what challenges you think they may face.
 Being a part of something greater and more global is essential to being happy with my work.
 I feel I have a stronger sense of taking things "one day at a time", at work and on a personal level.
 I have learned that when something changes – it is important to bend with the changes and look for the opportunities and lessons provided by the change.
Why do you love adoption?  
Every child deserves a loving home no matter where they come from, or what challenges they may face. Adoption provides these amazing children with a chance to have a family of their own. I am honored to be a tiny part of their story.
Fun facts about Leigh Anne: 
I have a 2 year old – Avery Kate who amazes me every day!
I'm an Aggie – Whoop!!
I wanted to be a truck driver when I was 10 years old.
I'm a music junkie! Love all kinds
 Family Bucket list:  visit every National Park in the U.S.
"I can always count on Leigh Anne, and I know our families feel the same way.  Leigh Anne is the best person to go to for problem solving.  She is also detail-oriented…which is necessary in international adoption!  Above everything else, Leigh Anne is extremely caring and passionate.  I feel very lucky to have her as a coworker!"-Leigh Anne's coworker