Meet Jennifer Taylor!
We are excited to give our families a little glimpse of the staff here at GWCA and CAN, so that you can see who we are and why we love doing just what we do. Every day we come to work and love to connect with our families, but now we are going to show you whose faces are behind every phone call, letter and E-mail received.
This week we want to introduce you to someone with a great big heart, our Africa Adoption Counselor, Jennifer Taylor! Jennifer is all things great. She is poised, intelligent, and collected. This partnered together with her natural spunk and zeal for life makes her one phenomenal woman! Around this office she is a tried and true visionary. She has this ability to look out into the distance and start formulating needs before the rest of us even know that they are there. We couldn't ask for a better staffer than that!
So without further ado… Meet Jennifer!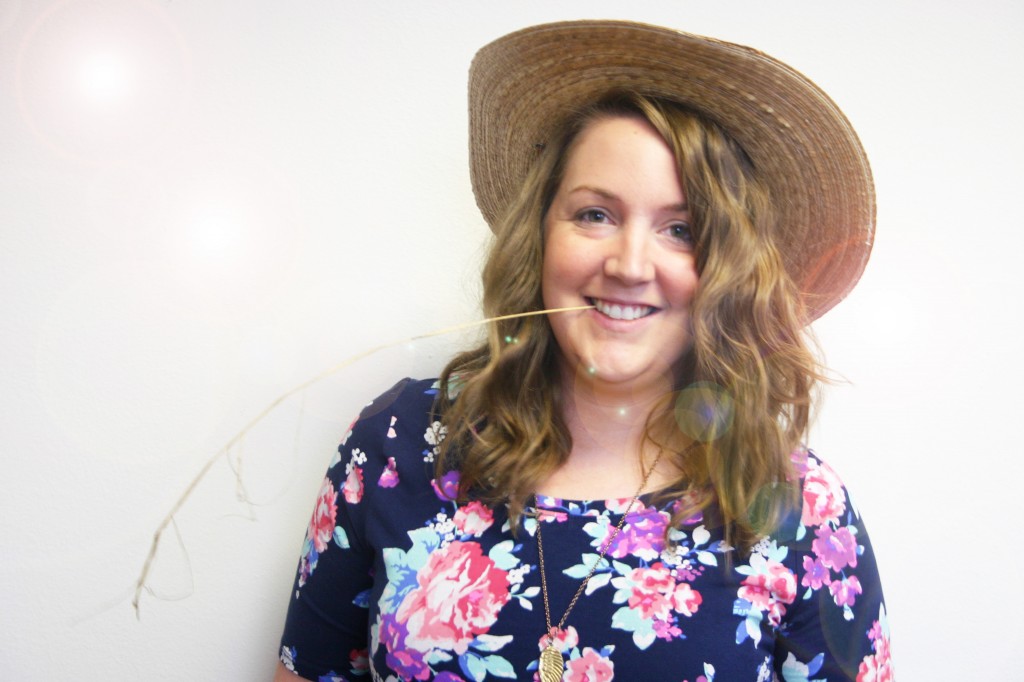 What is your job title and description here at CAN?
Africa Adoption Counselor- Families begin working with me once their dossier has been submitted. I work with them through the waiting phase, and then once they are matched with a child I help them complete their adoption. I work with 4 countries- DRC, Ethiopia, Ghana, and Uganda.
How long have you been working at CAN?
Since June 2012
What do you enjoy most about your job?
I love working on developing new ways and programs to support the children in the orphanages. My "baby" is our JumpStart program which is a really AMAZING education + counseling program we started in DRC. There is NOTHING better than getting those updates from our instructor and watching these amazing children learn and get excited about meeting their new families.
What is the most difficult aspect of your job?
Not being in control of the adoption processing in the foreign countries. It is quite a challenge to feel like you are successfully supporting families when there is just so much that is completely out of your control. We all just want to unite these families as quickly as possible!
How have you grown personally from working at CAN and with their families?
This job certainly keeps you humble, and as I learn more and more everyday through my job about the struggles of others living in the countries I work with, it reminds me how easy my life is! I see pictures, videos, and hear stories about these children who have nothing yet they are laughing and playing. I follow these children throughout their adoption journey and am constantly amazed at how brave they are- leaving everything they know when they come to the US.  It is inspiring and helps to keep everything in perspective.
Why do you love adoption?
I love adoption because it gives these children a chance to feel unconditional love, to have a home where they are safe, to be kids, and to have a real chance at life. The reality of what these children face if they are never adopted is terrible. I also love the kindness of families to open their homes and hearts to children who they have never met who may be older, or have special needs. They take a big risk on these children and I really admire that. It is always such a great love story!
Fun Facts about Jennifer:
1. Im obsessed with my French Bulldog, Hazel. She is the cutest little stinker!
2. My husband and I got married in Macerino Italy in October of 2011- a year and a half later and I am still having withdrawals from my "Italian" way of life.
3. I consider myself a margarita connoisseur and am determined to find the perfect margarita in Austin Tx.
4. I majored in Anthropology at the University of Texas and am fascinated by primate studies (social behavior, anatomy, ecology, etc).
"Jennifer is the best co-worker one could ask for! She is always there to help other colleagues and she deeply cares about the families, the children, and the in-country staff she is working with. I know her job is not always easy, and she goes above and beyond to do her best!"– Jennifer's co-worker