Matt and Adam Need A Forever Family!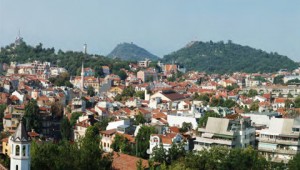 Matt and Adam are 10 year old healthy twins whose files will be going back TOMORROW! These two are quite the dynamic duo, they enjoy goofing around, making people laugh, and playing outdoors.
To see photos of Matt and Adam, please visit our CAN Waiting Child Photo Listing or join our private Facebook group! If you are interested in learning how you can be matched with these brothers, please contact our CAN Matching specialists today, at (512)323-9595, or by email at hilary@childrenofallnations.com.