Just Matched – 6 Bulgarian Waiting Children!
6 Bulgarian Waiting Children Find Forever Families!
What an exciting week this has been for our Bulgaria Waiting Child program, six kids have been have been matched with their Forever Families!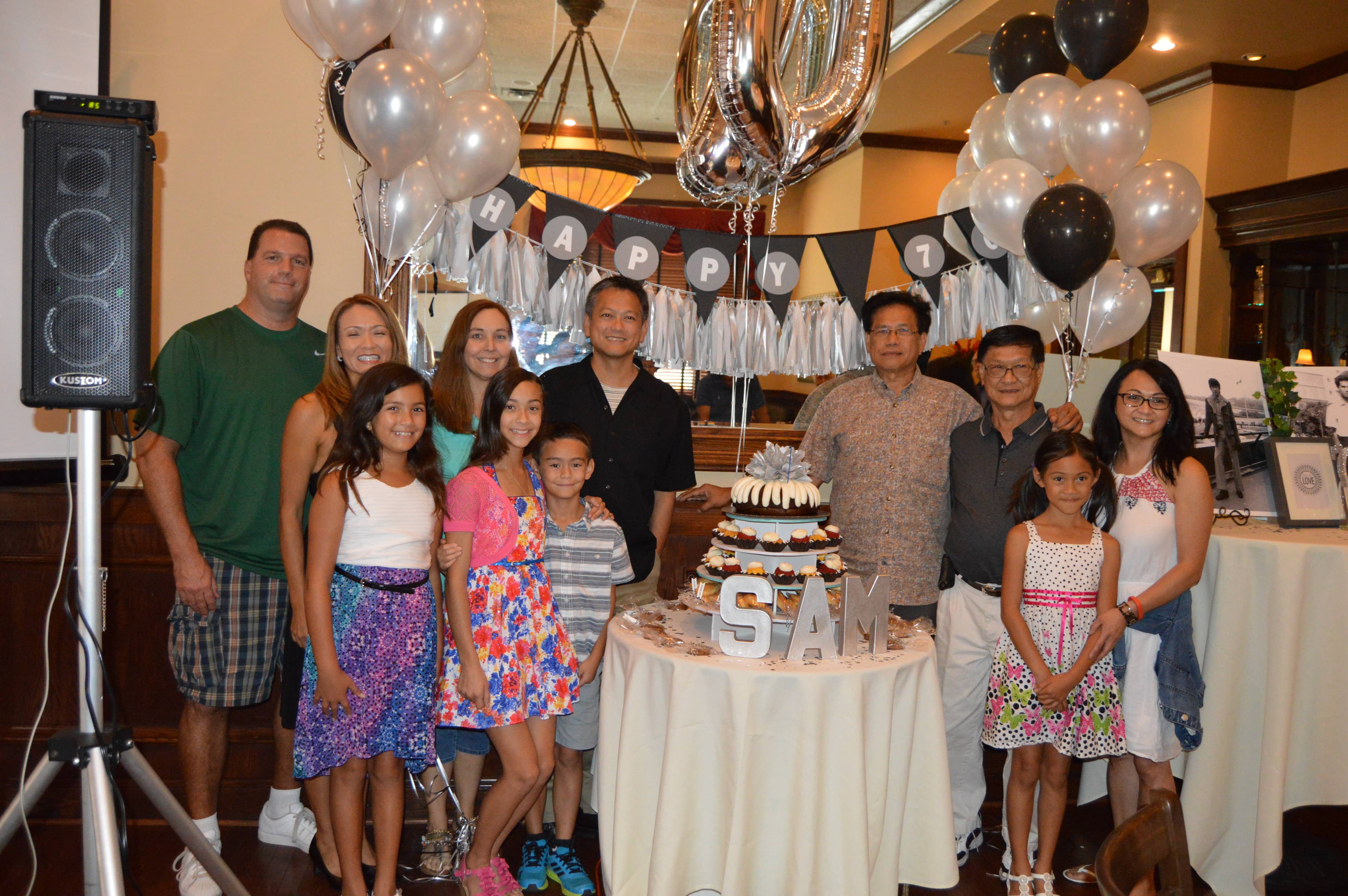 These children – not pictured here for privacy purposes – are in two different sibling groups. The first sibling set is a brother and sister, ages 11 and 12, and the second sibling group is four different kiddos ranging in age from 9 to 15 years old!
It is so amazing to see families welcoming in these wonderful sibling groups, helping them to transition from a shared past to a shared future. A huge CONGRATULATIONS to each of these children and their new Forever Families from all of us at Children of All Nations!
8 New Bulgarian Waiting Child Files Received
Children of All Nations has just received files for 8 new Waiting Children in our Bulgaria adoption program! If you are interested in seeing their photos, learning more about them, or starting your journey towards being matched today, contact our CAN Matching Specialists, visit our Waiting Child photo listing, or join our private Bulgaria Facebook page today to have updates sent directly to your news feed!