Halloween Photo Contest 2017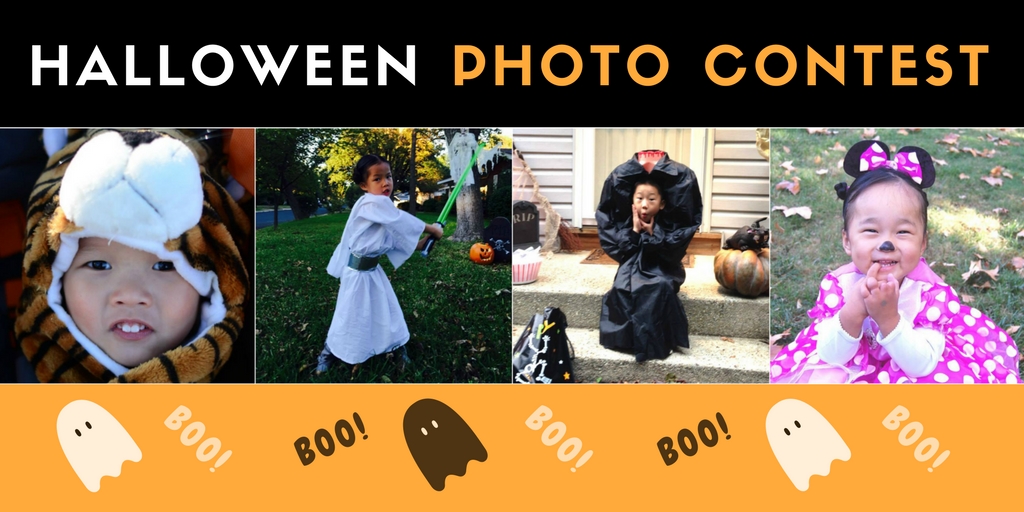 Fall is in the air, pumpkins are everywhere, and it's almost time for Halloween! We would love to see how your family celebrates the spookiest time of the year. Our annual GWCA/CAN Halloween Photo Contest starts today and ends Thursday November 2nd. Send photos of your little witches and ghosts to kim@saeglobal.org to participate in our contest! Here are the categories for this year:
Most creative
Spookiest
Cutest
Coolest
Silliest
Best group costume
We'll share all submissions and announce the winners on November 3rd. Click here to check out previous contest winners. We hope you have a safe and fun Halloween weekend, and we can't wait to see all of the adorable costumes!