Family Returns from the Philippines!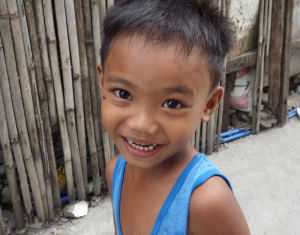 We would like to welcome home one of the families in our Philippines adoption program that has just returned home with the newest member of their Family! We are absolutely delighted for this child and their new Forever Family as they settle into their new life together! Congratulations from all of us at Children of All Nations!
Are you interested in adopting from the Philippines?
Children of All Nations is currently recruiting families for our 2016 Philippines "Regular Track" program. This program provides families with the opportunity to adopt a child as young as two and a half to five years old, with no medical needs. Each year Children of All Nations is allotted a limited number of openings for this program, if your family is interested in learning how you can claim your spot, contact our adoption consultants today!