December Ukraine Update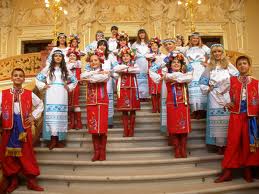 We have had a busy month in Ukraine!  Two families have traveled and been matched with referrals!  We are so happy for these families.  One will be welcoming a 9 year old girl, and the other family will welcome a 10 year old boy.  These families are in the court process and awaiting exit documents to be able to bring these children home!
We are grateful to these 2 families for paving the way for future families.  From their experience and recommendations, we highly encourage new families to be open to children at least ages 0-12 years, who have special needs, and siblings.  Typically, boys are more common than girls.  We encourage families to receive USCIS approval for special needs.