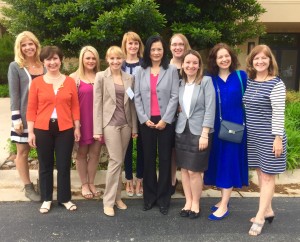 Today our agency had the privilege of hosting a meeting for the International Visitor Leadership Program upon the request of the Department of State. Several of our staff members met with delegates from Ukraine's Central Authority to discuss the Hague Convention, international and special needs adoption, and the role of government in regulating adoption. It was a wonderful opportunity to connect with one of the countries we serve.
We were truly honored to have this opportunity, and we hope that our visitors enjoy the rest of their stay!
Read More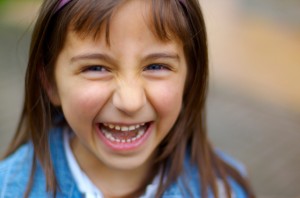 Welcome Home!
We are delighted to welcome home one of the families from our Eastern European adoption programs! It is always so wonderful to see a child come home to their Forever Family, and we are so excited to see what their future holds! Congratulations from all of us at GWCA and CAN!
Learn more about our Eastern European adoption programs below:
Over the course of the past few years, our Eastern European adoption programs have continued to grow. As such, the Latvian adoption process has become more stable and predictable, and our Bulgarian Waiting Child adoption program has grown immensely! We now have many Bulgarian Waiting Children on our CAN Photo Listing that are in need of Forever Families. If you are interested in learning how your family can be matched with one of these children or how you can begin your adoption journey in one of our Eastern European adoption programs, contact our CAN Matching Team today!
Read More