Sisters from Bulgaria Matched!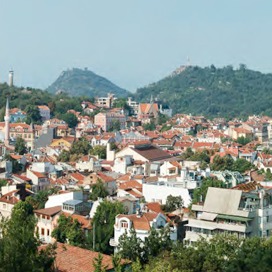 We are THRILLED to announce that two 12-year-old twin sisters in our Bulgaria adoption program have officially been matched with a family! We are so excited for these sisters and their new family, as they are one step closer to coming home forever. Congratulations from all of us at GWCA and CAN!
In our Bulgaria Waiting Child adoption program, families can be matched with a child or sibling group at any point in the process! Contact our CAN matching specialists or join our private Bulgaria Facebook group today to learn how you can be matched with one of our other waiting children!