Bulgarian Siblings Need a Family!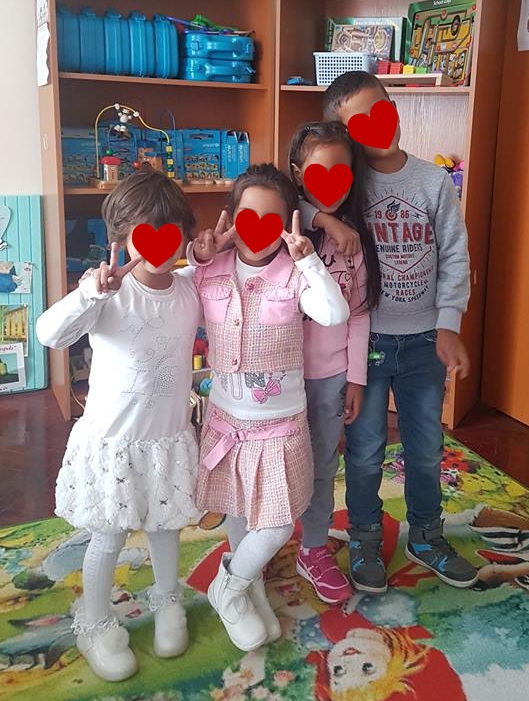 UPDATE: We're happy to announce that a family has officially submitted matching paperwork for these siblings!
Our Bulgarian matching specialists just started advocating for an adorable sibling group! They're excited to begin matching them with a forever family. These four siblings (three sisters and 1 brother) are 3, 5, 6, and 7 years old and currently live in a foster home. They are all healthy and doing very well developmentally. Their favorite activities include singing and dancing. Also, the sisters love poems, and the brother dreams of having a remote control car.
These precious kids need a family who will adopt them as a group in order to keep them together. Have you considered adopting a sibling group before? Click here for six great reasons why you should adopt siblings and what to expect!
Due to the privacy policies with the Bulgarian government, their full photo is not allowed to be posted publicly. If you or someone you know is interested in learning more about them, please contact our Senior Adoption Counselor Hilary at hilary@childrenofallnations.com or 512-323-9595 ext. 3062 today! Even if you are unable to adopt these wonderful kids, please help us advocate for them by sharing their information! Most of all, we would love to see these kids find a loving, permanent family to call their own.
Resources