Apply for 2016 Haiti and Philippines Regular Track Today!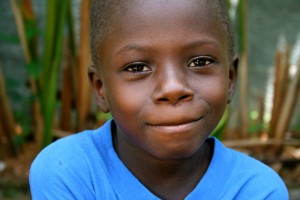 Children of All Nations is currently accepting applications for our Haiti and Philippines Regular Track Adoption Programs!
These Regular Track programs provide families with the opportunity to adopt a younger child with no medical needs. Each of these programs has a limited number of spots available for 2016, so we would like to encourage any families that are interested in applying to reach out to our International Adoption Specialists today at info@childrenofallnations.com – don't delay your journey towards a bigger family!
For more information about our Haiti Regular Track Adoption Program, visit:
For more information about our Philippines Regular Track Adoption Program, visit: