Another Child Home Forever!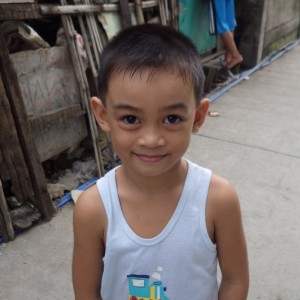 Welcome Home!
We are THRILLED to announce that another family in our Philippines adoption program has just returned home with their kiddo! After hosting their child last year, they have been anxiously awaiting this reunion, and we are so happy that the time has come! Congratulations from all of us at GWCA and CAN, and welcome home!
Philippines Hosting
We are currently matching for our upcoming winter Philippines Hosting program. This program is available to families living in Texas, Florida, Georgia, New York and New Jersey. If you live and one of these states and are interested in opening your heart and your home to host a child or sibling group this winter, contact shannon@gwca.org today!
Due to the privacy policies that the Philippines has in place, we are unable to share photos of the host kiddos here. If you're interested in viewing their profiles, visit our Orphan Hosting Photo Listing using the link below!