55 Kids Home This Summer!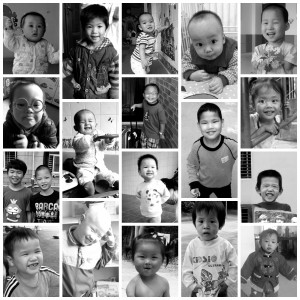 What a fantastic summer it has been – 55 children from our adoption programs have joined their new forever families!
We are so happy for these amazing kids and their new families, and we would like to say thank you to all of the #OrphanWarriors throughout the adoption community that played a part in bringing these kids home.
Contact us today to learn how you can begin your adoption journey!