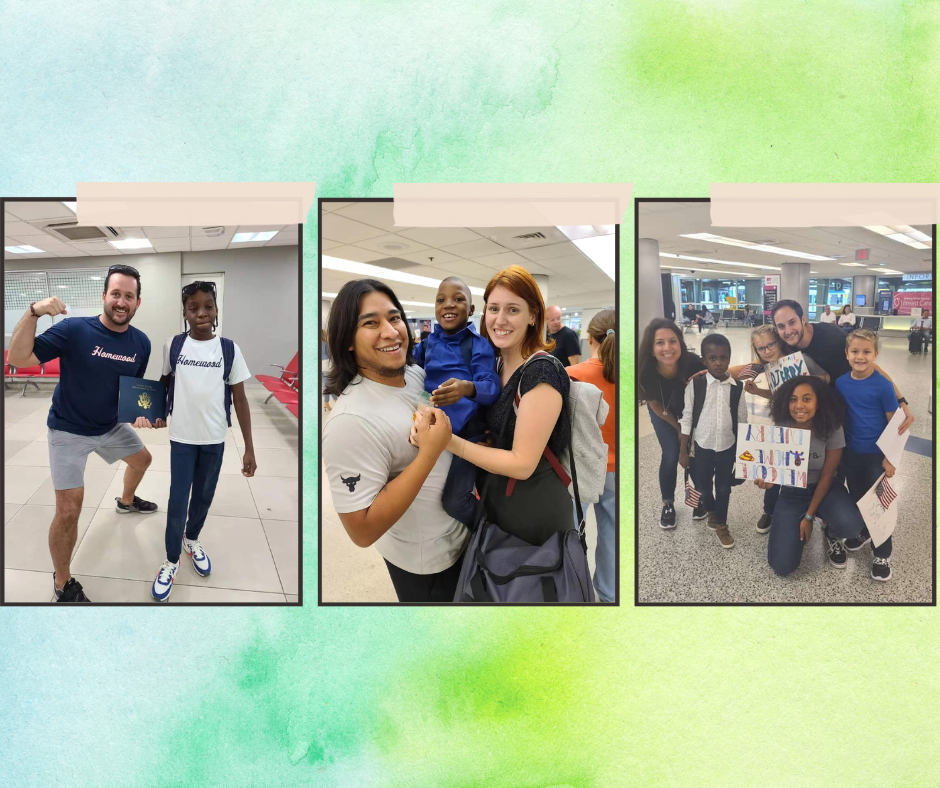 Since last year's 7.2 magnitude earthquake and the political unrest in Haiti, our organization has offered an escort service to bring adopted children to Florida to be picked up by their adoptive families.
We are grateful for the families' trust and determination to get their children home quickly and safely. Our experienced Haiti rep has already met the children in Haiti for their Embassy appointment, medical exam, and Visa interview and is comfortable accompanying kids on the flight to be united with their Forever Families.
Contact our agency to learn more about using the Haiti escort service.
Read More