CAN Program News in Uganda
We have been working very hard to set a court date for our two families with referrals in Uganda. CAN is hopeful that with the team work of our lawyer, orphanage and private investigator we will be able to have a court date on the calendar very soon!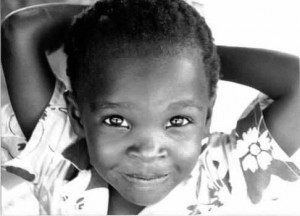 Our new team has been working very hard to identify referrals for waiting families and we are pushing to bring you wonderful news of referrals in the near future. We expect to be able to officially issue the referral of a set of twins from our partnership with Arise & Shine in the coming weeks.
Read More