Marta's Journey.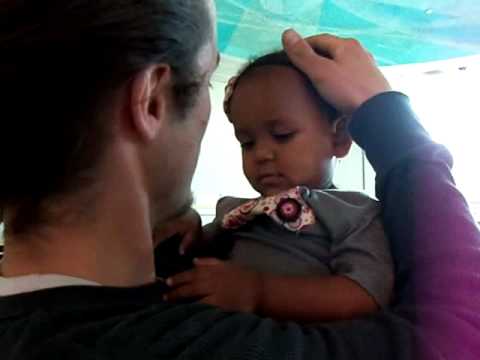 Marta happily resides with her parents and older sisters in Vermont. To read more about adopting from Ethiopia visit our program page here!
We currently have adoption programs in China, the Philippines, Bulgaria, Latvia, Moldova, Poland, Ukraine, Democratic Republic of the Congo,Ethiopia, Ghana, Haiti, Honduras, Dominican Republic, and a US Domestic program.
Click here for a program comparison!

We are always developing and opening other countries, so check back often for new countries! If you have any questions, please contact us at 512-323-9595 or 
send an email here
.