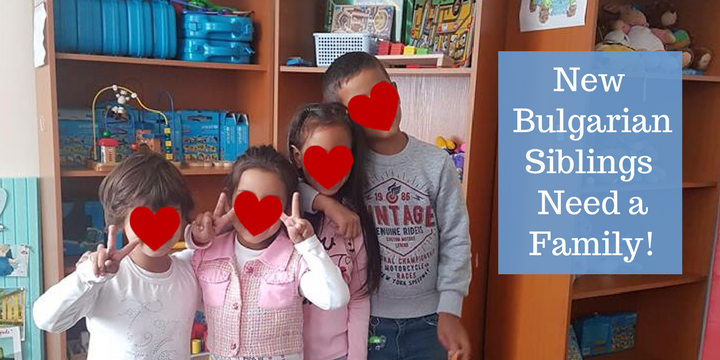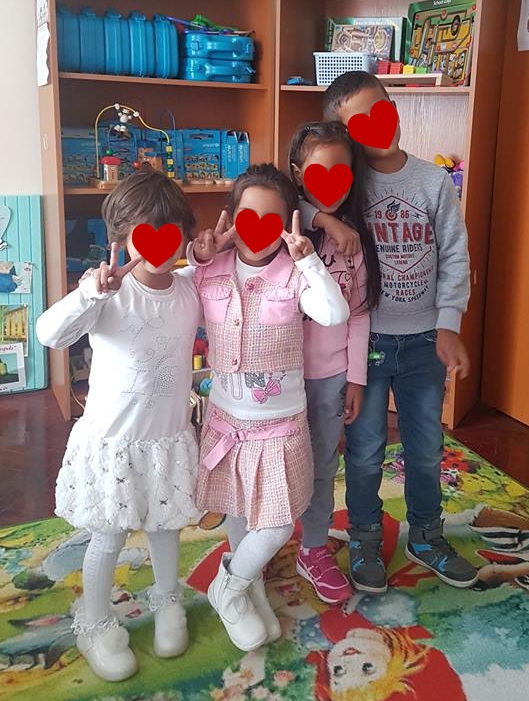 UPDATE: We're happy to announce that a family has officially submitted matching paperwork for these siblings!
Our Bulgarian matching specialists just started advocating for an adorable sibling group! They're excited to begin matching them with a forever family. These four siblings (three sisters and 1 brother) are 3, 5, 6, and 7 years old and currently live in a foster home. They are all healthy and doing very well developmentally. Their favorite activities include singing and dancing. Also, the sisters love poems, and the brother dreams of having a remote control car.
These precious kids need a family who will adopt them as a group in order to keep them together. Have you considered adopting a sibling group before? Click here for six great reasons why you should adopt siblings and what to expect!
Due to the privacy policies with the Bulgarian government, their full photo is not allowed to be posted publicly. If you or someone you know is interested in learning more about them, please contact our Senior Adoption Counselor Hilary at hilary@childrenofallnations.com or 512-323-9595 ext. 3062 today! Even if you are unable to adopt these wonderful kids, please help us advocate for them by sharing their information! Most of all, we would love to see these kids find a loving, permanent family to call their own.
Resources
Read More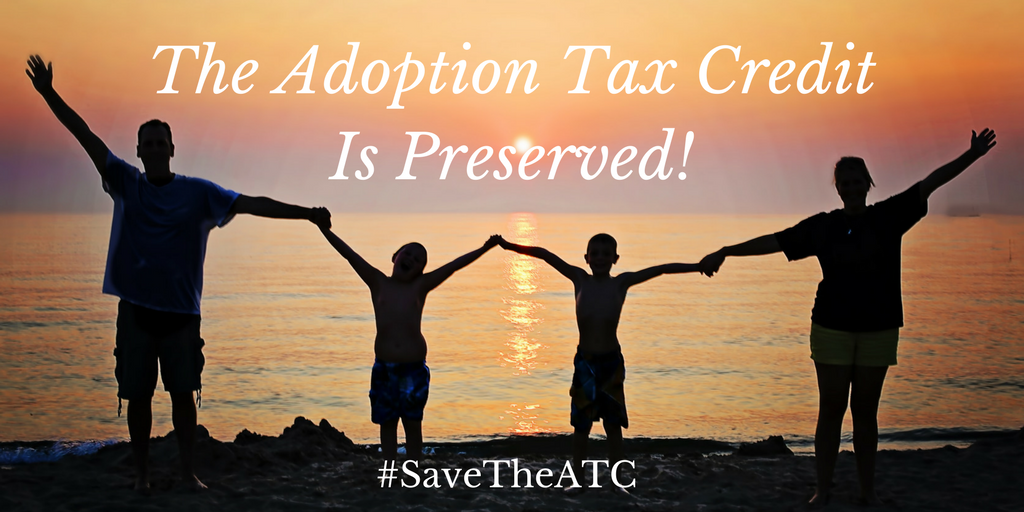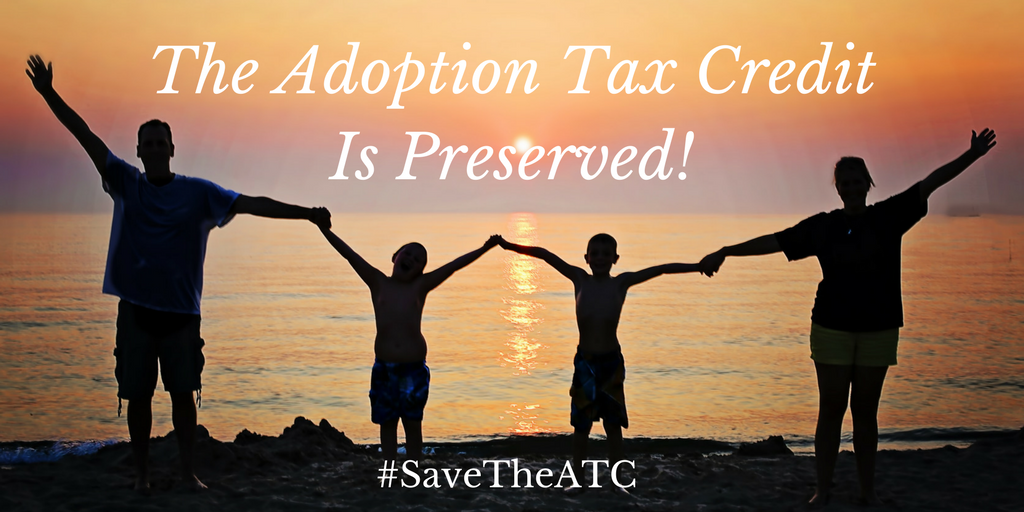 We have fantastic news to share about the Adoption Tax Credit! On November 9th, 2017, both the House and Senate agreed to preserve the tax credit in their tax reform proposals. The Adoption Tax Credit has helped thousands of families afford the cost of adoption. Because of that, we believe that the continuation of the tax credit is vital to ensure as many children as possible find loving families.
Big thanks to everyone who took action to support the tax credit! However, the fight is not over. Beyond maintaining the current credit, improvements can be made. This includes expanding availability, increasing the credit amount, and making the credit refundable. That way, more families can benefit from the credit and welcome a child into their home.
How You Can Help!
You can make a difference by sharing this blog on social media (using the hashtag #SaveTheATC) and sending a message to Members of Congress about improving the tax credit. Visit the "Save the Adoption Tax Credit" website for more ideas about how to take action!
Read More